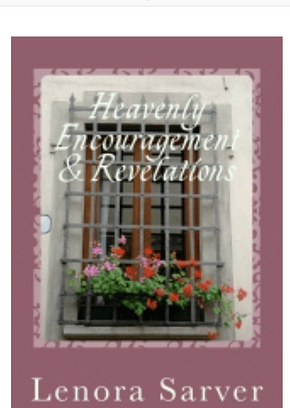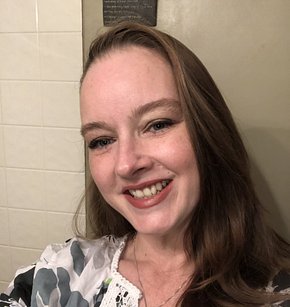 I was married with 2 beautiful children, 2 houses, 4 cars, and land. Living the great American dream! All except for my drug habits, and this led to that day that I lost everything. In one day, life as I knew it was rearranged.
I managed to bail out easily the first time in jail, but within 6 months, the local police and others was able to find enough evidence to put me away for 58 years. Yes I was in shock so I ran, but not for long.
One night I was riding with a friend back to their house when we were pulled over by an undercover officer. Four detectives and swat was on the scene within minutes, arresting me.
All the drugs I had on me that night, I swallowed thinking it would pass in a couple hours. I was badly mistaken! They all dissolved within my stomach at once while waiting in the jail cell.
As the time was passing, I felt more and more like I was getting ready to have a heart attack. I looked down and could actually see my heart beating through my chest! I got down on my knees and prayed to God. I was begging Him to please not to let me die like this! Within seconds I heard the voice of God asking me if I wanted to stay alive for my children. There was no hesitation, I said YES!
I knew then I needed to tell the guard that I ingested alot of drugs and I was getting ready to have a heart attack. They pulled me from the cell and checked my vitals, then drove me straight to the hospital.
Within the hour I was having a heart attack, and I slept through it, thank God! I stayed over night in ICU with 1 leg and 1 arm chained to the bed. The next morning I went back to jail.
I stayed in jail 6 months while waiting on a plea bargain in Superior Court. Diligently praying to God everyday for less time. I told God in prayer that I would devote my life to him any way possible if he would just reduce the prison time! During this time, it felt as if I was surrounded by light, even the ladies in the jail ministries commented on this. Even though what I was facing and what I was leaving was fearful, I had a deep peace which comforted me.
The time finally came to find out how long I was going to spend in prison. All thanks be to God who reduced my time from 58 years to only 14 months! Praise Jesus!!!
I was sent to do the rest of my time at the state prison. When I arrived there, the infirmary performed a full physical on me. Because of my past I was to take an EKG to check out my heart. A few minutes later, the nurse comes back and informs me that I have never had any problems or heart attacks in my entire life. My heart was completely healthy!
I started crying right there! I knew then, it was confirmed that God, only God healed my heart!
I then spent the rest of my time there in deep study of the scripture. I had an unquenchable thirst to know more and more!
The 2 passages in scripture that God was really giving me rhema was :
Romans Chapter 8
Philippians 1:12 - 30
I started noticing whenever I got close to another person I would start seeing visions about them. So I started asking these people about what I seen, they was amazed and wondering how I knew. At this time I still couldn't answer the questions. Word spread quickly about what I could do and it became extremely over whelming.
One day a girl approached me and told me that she prayed for me, while in prayer God revealed to her that I was his prophetess. From that moment on, everything just fell into place.
I studied as much as I could about prophets throughout the scriptures until I was released from prison.
The first week I was back home, God had already been instructing me to search and find a website about prophecy. At this time, there was only a few. I ended up joining Mathew Payne's and doing online prophecy for the first time, 1/2/10.
I quickly moved up to team leader overseeing and training 14 other prophets for about 6 months. Also founder and leader of the dream interpretation section of his website. During the later part of this time, I then received the vision to start my own website. On 7/30/10, RequestFreeProphecy.com was born.
Things have moved along quickly and God has blessed me with a wonderful team of prophets to share the work of the Lord with!
This is my living testimony for all the world to see and to be reminded that God is very real. There is only 1 God, 1 Christ, 1 Holy Spirit, 1 Faith, and 1 Love.
​
May God bless all of your lives richly!
Click the link above to check out my book at Barnes&Noble. Also sold on Amazon, Sears, and other world wide book stores.
Welcome To Prophetic Intuition Ministry
My name is Lenora Sarver and I am founder of Prophetic Intuition Ministry.
God has put the gift of prophecy upon me since birth.
I had always had dreams, visions, etc. But I never knew I was a prophetess for God until the year 2009. This is how I found out about my life calling :
I received Jesus as my Lord and Savior when I was 14 years old, but that seed had fallen on rocky ground, Mark 4:5, 6. It was not long before I was back to my old ways and even worse!
I stayed backslide for many years, always holding the idea in my mind that I would return to Jesus but not yet. What it took to bring me back :