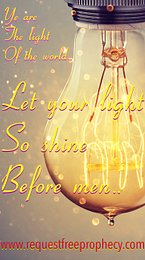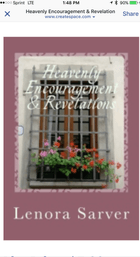 Welcome To The Resource Page
News, Websites, Blogs, & Music
Lost Penny Found ~ Owned and operated by sister Tyane (TY) Boye. She seeks the Lord free of charge on behalf of individuals, ministries, and church organizations. In addition to free personal prophecy, she offers dream interpretation, word of wisdom, and prayer. Luke 19:10 "For the Son of man has come to seek and to save that which was lost."
Priestlybride Blog Spot - Owned and operated by Benjamin and Aimee,who offer free personal prophecy.These seasoned prophets have been dedicating their time here with us answering prophetic requests since the website began.
Prophetic Voice Of Yahweh Blog
Julia Burndt German Online Prophetic - Catering mostly to the country of Germany. Julia offers Free personal prophecy, activation and much more.
We aim to provide a safe place where Christian leaders can be rested, restored and revitalized in their relationship and service to God.
Restore Ministry International ~ Graeme & Valerie Welch
This is a page to give God's people more resources and to recommend some other websites who give free prophecy. I have tested the prophetic websites listed here and do find them to be accurate! We are not limited to just posting prophetic websites. As we all know, the kingdom can benefit from a variety of sources. Such as blogs, forums, ministries, prayer, radio, news, educational institutions/resources, pod-casts, and television. The options should be plentiful in order to help God's people grow strong in their faith and their walk with Jesus Christ. If you are a Christian organization,ministry, or another website and would like to be posted here as a resource, free of charge. All that we ask is that you post us on your website in return. The following websites are free! Donations are welcome as well.